Works in mobiles & tablets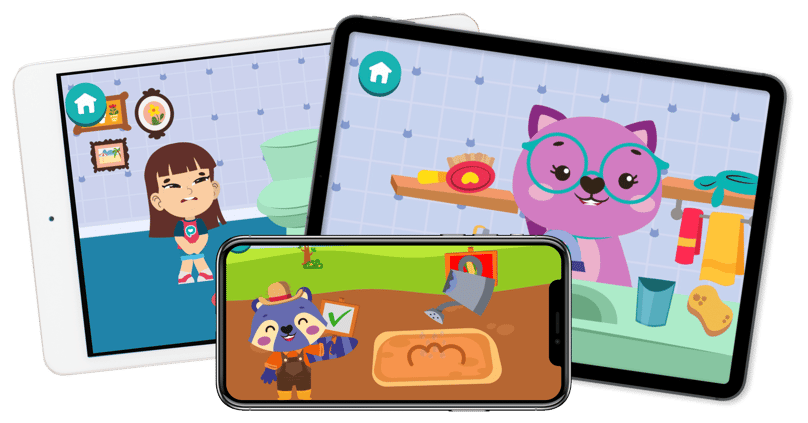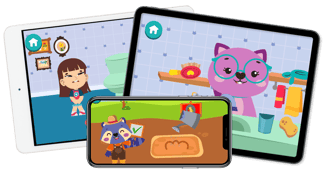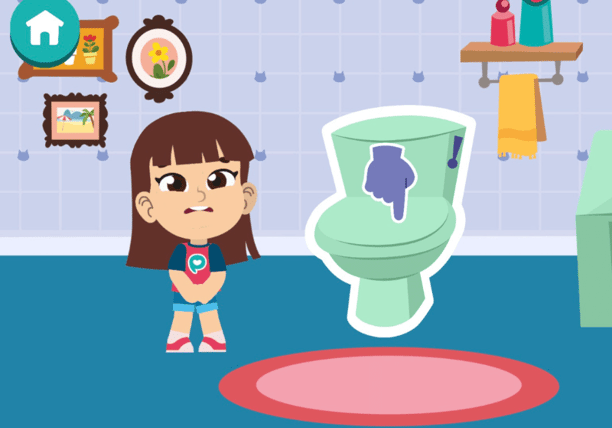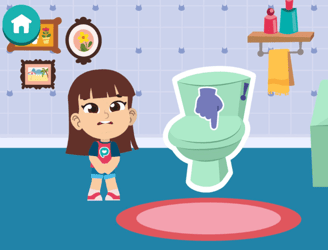 Your child will create her own avatar and see herself in some mini-games & stories along with our characters: Poiki, Wendy, Kevin & Yasmin.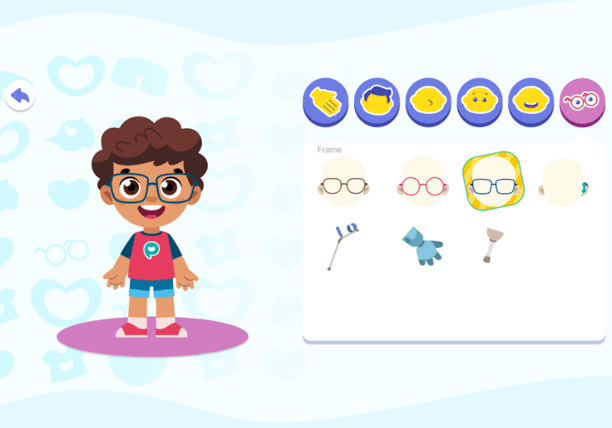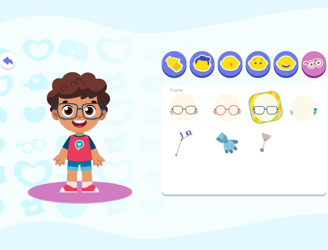 The child avatar comes with many skin, hair and eyes' colors, as well as cultural & ethnic items, such as a hijab or a bindi. Highly inclusive, with extra customization with glasses, braces, crutches, prosthetics, hearing aid & wheelchair.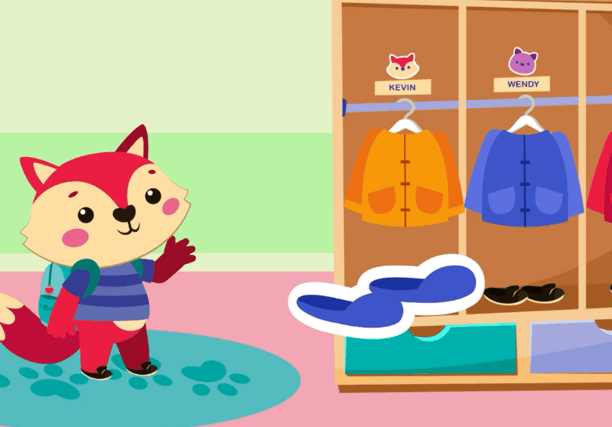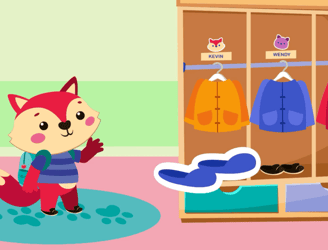 Children have fun in mini-games that simulate their everyday routines such as brushing teeth and going to the toilet. Helps immigrant & expat kids get a smoother start in the new kindergarten.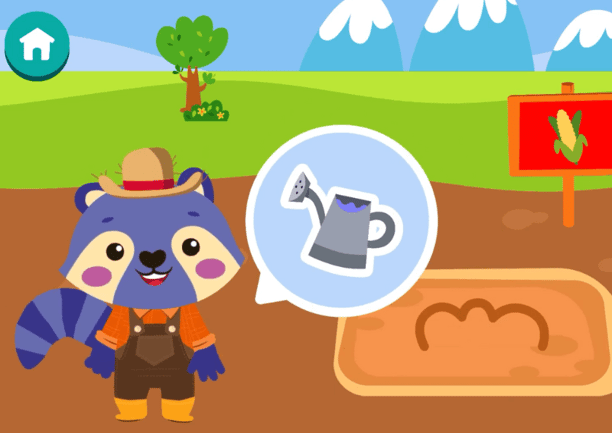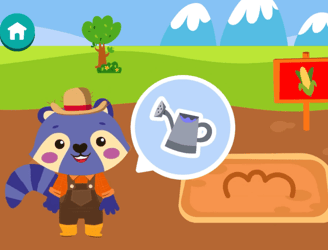 A language boost for preschoolers in the language of your choice. Available in English, Spanish, Portuguese & Danish. Extensive vocabulary in themes such as farm, vegetables, fruits, animals, colors, shapes, kindergarten, toys, among others.
More languages coming soon!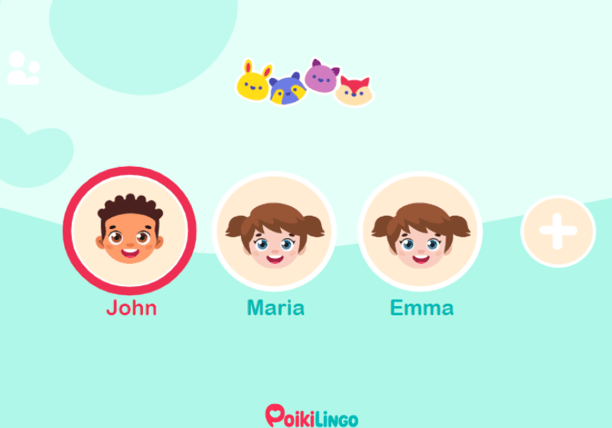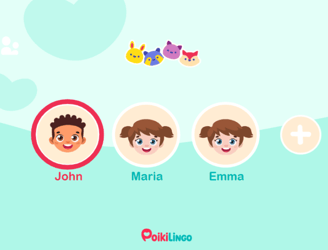 Up to 4 Children Profiles
One app can help your child learn a new language and reinforce their native language. An account can hold up to 4 children profiles. It can be 4 different children; or 2 children learning 2 languages each; or 1 child learning 2 or more languages; or any combination of those.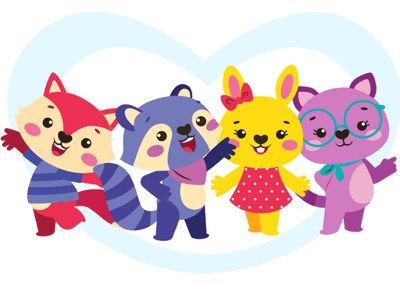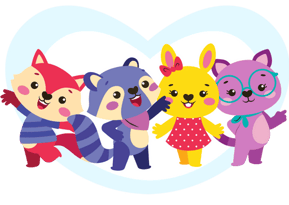 We promise to NOT spam :-)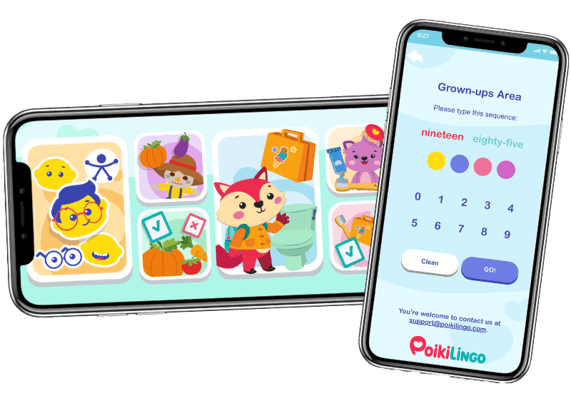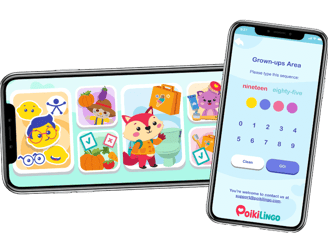 All kids screens are simple and of easy design, specially crafted for small kids. A gate that keeps your children away from account details & settings. No ads, no accidental purchases & NEVER selling your family data!
Poikilingo was born from the desire of expat moms to pass their native language to their children. English-speaking kids have access to a plethora of high-quality learning apps that other kids don't, specially those who speak less-spoken languages, such as Danish. At Poikilingo we aim to democratize the access to fun & engaging learning apps for all kids.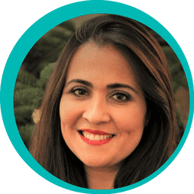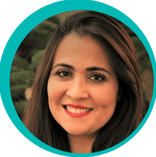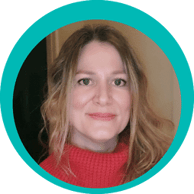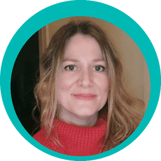 Leticia Maimann-Roland
CEO & Co-founder
Paula Jota Pedersen
CMO & Co-founder
Proudly envisioned & made by immigrant women