Danish is the 1st language available. More to come soon!
Get into our exclusive pre-release group, which can try the app for FREE in Danish on Apple or Android devices. English, Portuguese & Spanish coming SOON!
Works in mobiles & tablets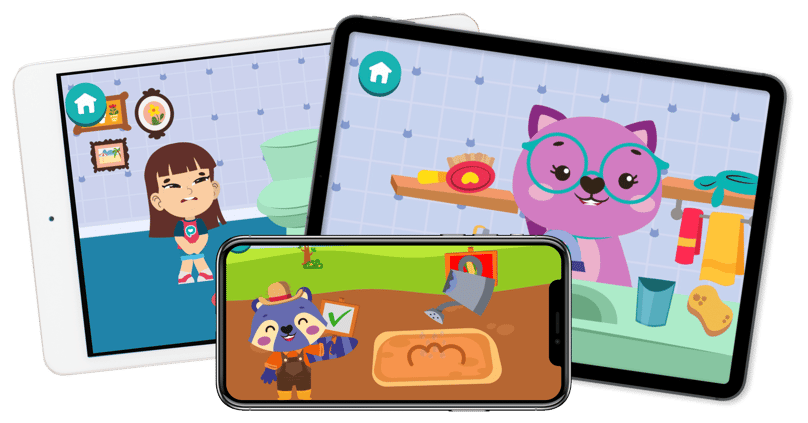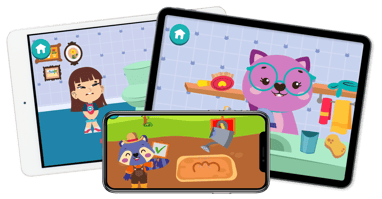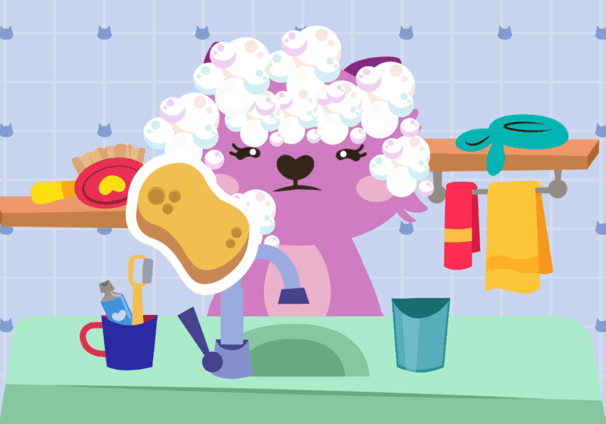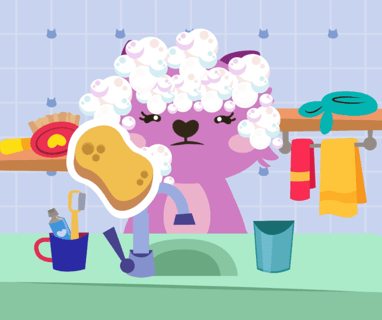 At Poikilingo, we believe that every child can be bilingual. They just need the right tools and support. Our app provides a fun and effective way for your child to play in two or more languages in the same app. Perfect for kids who move to another country, to play in the language of the new country & in their native language.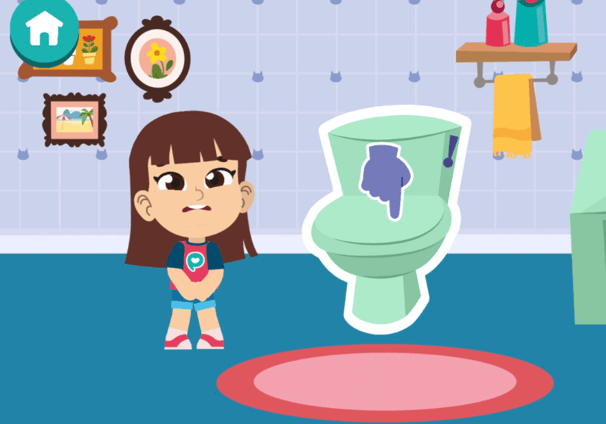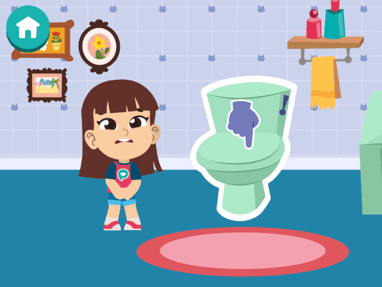 You child will create her own avatar see herself in the mini-games along with Poikilingo characters: Poiki, Wendy, Kevin & Yasmin.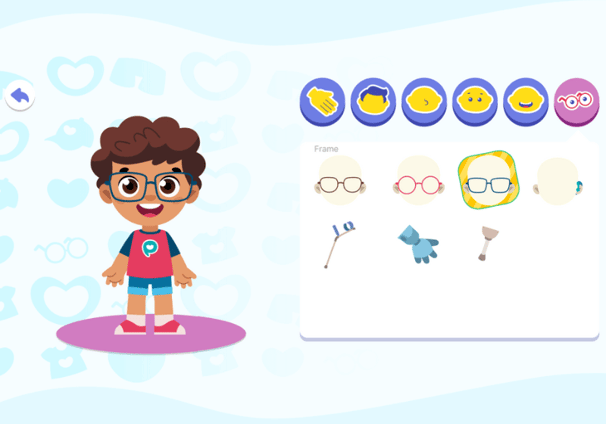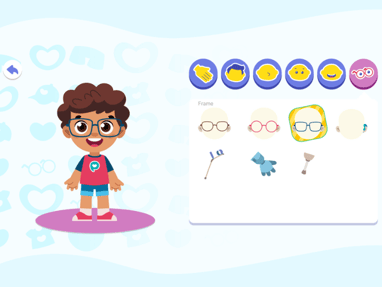 The child avatar comes with many skin, hair and eyes' colors, as well as cultural & ethnic items, such as a hijab or a bindi. Highly inclusive, with extra customization with glasses, braces, crutches, prosthetics, hearing aid & wheelchair.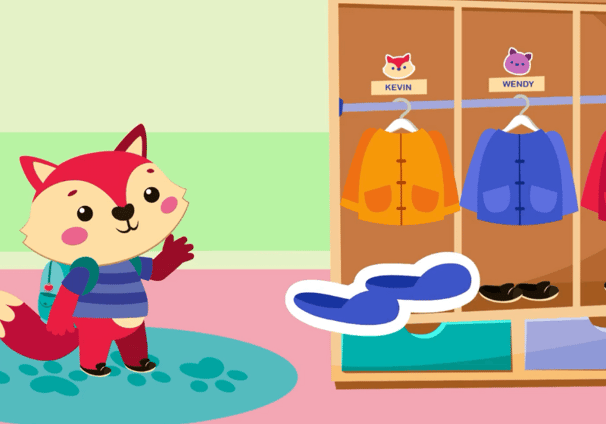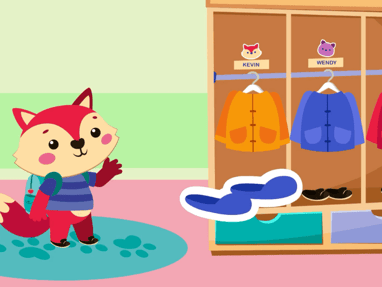 Children have fun in mini-games that simulate everyday routines such as brushing teeth and going to the toilet. Helps immigrant & expat kids get a smoother start in the new kindergarten by playing games that simulate their routines.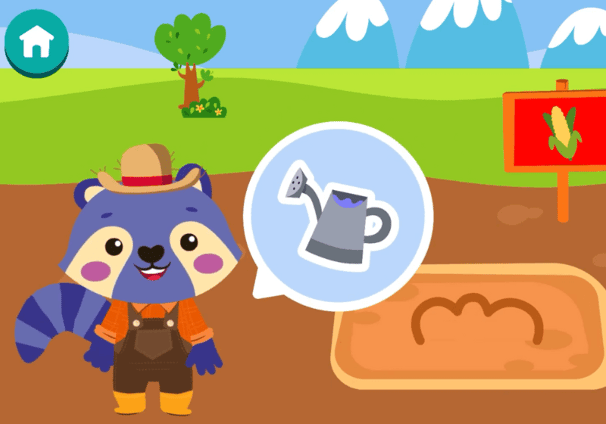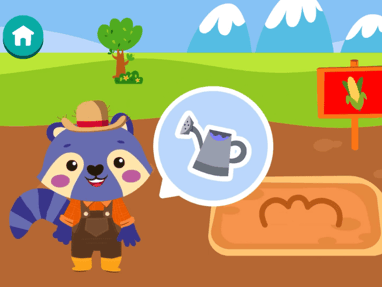 Children 3-5 years old love to play with our adorable characters! Let them plant and harvest with Poiki, the farmer, who will help them learn about vegetables.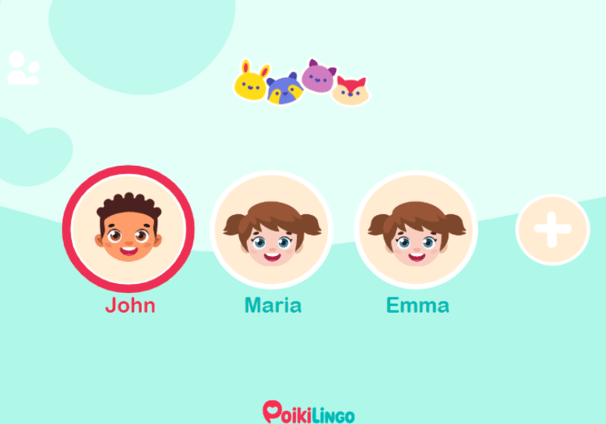 Up to 4 Children Profiles
One app can help your child learn a new language and reinforce their native language. An account can hold up to 4 children profiles. It can be 4 different children; or 2 children learning 2 languages each; or 1 child learning 2 or more languages; or any combination of those.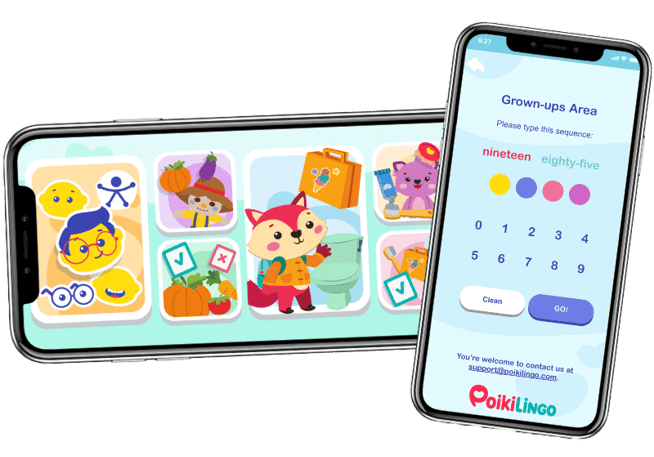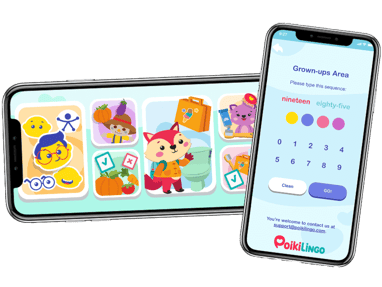 All kids screens are imple and of easy design, specially crafted for small kids. A parental gate that keeps your children away from account details & settings. No ads & not selling your data, of course!
Poikilingo was born from the desire of expat moms to pass their native language to their children. English-speaking kids have access to a plethora of high-quality learning apps that other kids don't, specially those who speak less-spoken languages, such as Danish. At Poikilingo we aim to democratize the access to fun & engaging learning apps for all kids.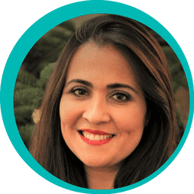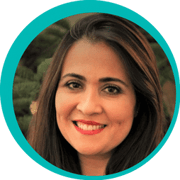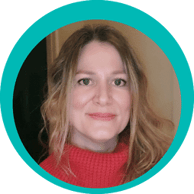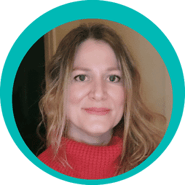 Leticia Maimann-Roland
CEO & Co-founder
Paula Jota Pedersen
CMO & Co-founder
Proudly envisioned & made by immigrant women
Follow Us on Social Media